It's HOT out there!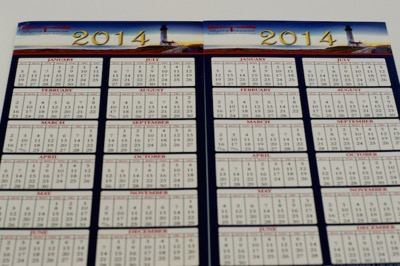 The dog days of summer are upon us soon. The Western part of US is experiencing record highs while the heat and humidity find its way into the midwest and east coast. Now, your customers want you to run your UV coating machine for their project. With temperatures rising, the smell of your UV coating fluid is a discomfort to you and your staff. So, why not use a low odor fluid instead.
UV coating machines provide great protection and finish for your documents. While the lamination is the preferred method of finishing projects, customers like the cost benefit of UV coating. For throw away items like direct mail, UV coating fluid can cover a project at pennies on the dollar than an overlaminate. In the dog days of summer, UV coating fluid can smell up your neighborhood. This can be a problem for some cities on the east coast. Their proximity to other people can be an issue.
What is the solution?
We had the same problem here at Lloyds of Indiana. So, we sought out manufacturers to make us a low odor, high-quality UV coating fluid. So, if you are looking for low odor, high-quality finish, we have it. It's called Revo Coating UV Coating Fluid. It comes in gloss and matte and soon to arrive satin. We have formulations for the majority of digital printers and offset printers too. The most popular is our Konica-Minolta REVO 2010 coating. We also have formulas for HP Indigo, Xerox, Ricoh and others.
If you have not tried REVO Coating yet, give it a try. We sell 1-gallon jugs and 5-gallon jugs.
Related Posts from The Print Finish Blog