Roll laminators come in handy when you are doing volume. We had a guy in here the other day that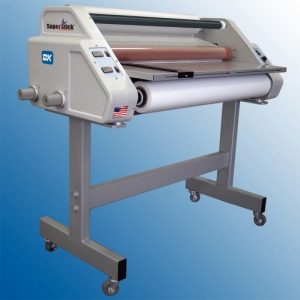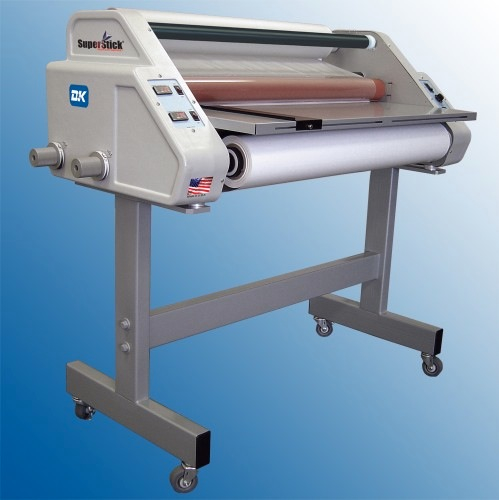 bought a lot of Letter size pouch laminate. So, naturally, we asked, what are you laminating? Turned out, he was doing a big menu project with a pouch laminator. We kind of scratched our heads. That is a big project to be doing it through a pouch laminator.
So, what is the difference between a roll laminator and a pouch laminator in production?
If you are doing a 100 piece project, the difference in production is say 10 to 1 per minute. Using a roll laminator, you can probably get 10 pieces laminated to the 1 you put through a pouch laminator. For the guy that had a big menu order, his cost of production is going to be way high for his order. Let's factor in how much he is paying hourly, the cost of a pouch over roll lamination, and the time to run a 100 piece project.
The other challenge you run into is the application. Pouch laminate for a big project like menus may not apply cleanly over the digital print. Roll lamination is better suited for print finishing. If he is doing a lot of menu projects, his best option is to convert that work to a roll laminator over a pouch laminator.
We carry several commercial lines of roll lamination for print shops including D&K and Ledco. Both have their advantages but provide print shops the ability to handle any large volume projects and wide format substrates.
Related Posts from The Print Finish Blog