So much has been written on how print is dead. I would say, no it is not. If anything, the opportunities are greater today than they ever have been. Printed documents can be done at low cost with uv coating protection. Question is how do you combine print with electronic mediums?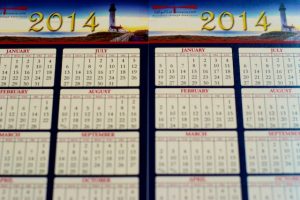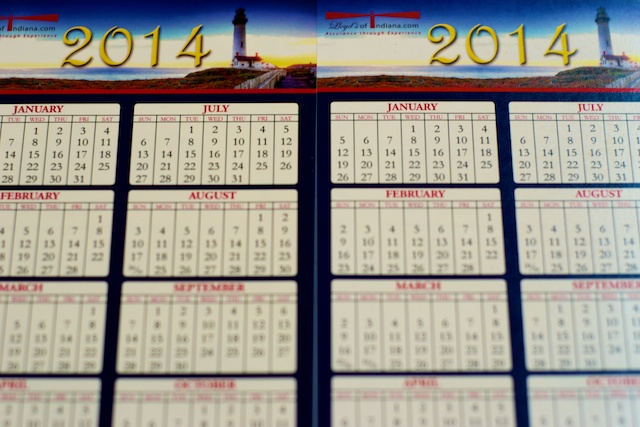 Email to Print
Email to print is a proactive way to combine your electronic marketing with off-line marketing. With email, you can use any number of email marketing platforms to segment out your prospects and customers. You can send personalized email to your entire list. Based on interests, you can then segment out your list to be specific to individual interests. As you collect more data on your customers and their interests, you can set up campaigns that are specific to them.
Examples of what can be done
So, let's say, you have customers who are interested in what you do. An email to print could be to send an email on a narrow topic. You then identify those who clicked and read the topic. You can then send them a nice invitation to a luncheon for them to learn more on the topic. Or, you could find that you have a group of customers who are non-competing but are accounting professionals. Could they benefit from knowing each other and exchanging best practices with each other on accounting, IT, or human resources?
Or, provide offers exclusively through the mail that were the result of behavior and activity on the email campaign.
UV coating is an effective way to produce print material to support your Email to Print campaign. You can do small runs with digital printing and produce a high quality UV coating protected post cards, mailers or invitations. Not only does the uv coating protect your mailing, it also brings out the colors of your printed document. You look great at a reasonable cost.
Related Posts from The Print Finish Blog