Recent Posts From
All Categories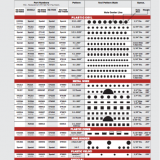 Rhin-O-Tuff, maker of some of the best binding machines in the industry are...
Popular Posts
This Week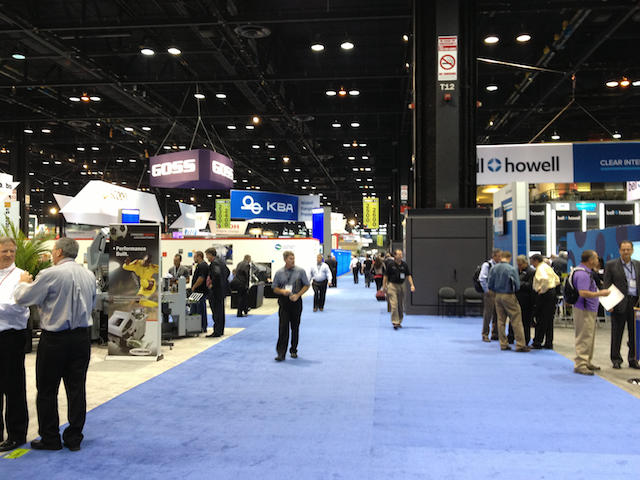 Matthew Parker is a Consultant from over the pond. (Yes, England) He helps print companies operate more profitably by assisting them in effectively selling their services. One of the biggest challenges in the print industry is selling against price. Selling against price just makes you a commodity. So, here are the 5 challenges he sees with the Print Industry here in the United States: Workflow Better the workflow, the more profitable the jobs. It's important that print shops look at keeping their workflow efficient enough to run projects profitably. Having a good workflow software package can help keep project costs down. Customer Knowledge Do you know your customers? It isn't just about taking orders, it is also about understanding your customers and their business. How do your services help them achieve their overall corporate goals. To understand your customer, you have to redefine the relationship and your role in their success. Millenials The largest segment of our population are moving into becoming the largest purchasers of products and services. They do not buy like your Baby Boomers did. So, it is important to understand how this group of young people purchase and interact with print media. Marketing Versus Sales...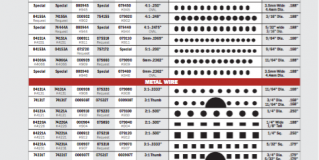 Rhin-O-Tuff, maker of some of the best binding machines in the industry are some of the versatile machines you can buy. If you invest in their punch dies, they are pretty much interchangeable with most of their machines. There are some dies that are specific to a particular machine, but the standard punches like coil, comb or wire can be used across all machines including their OD and HD line of Onyx machines. So what kinds of patterns do they have? There are up to 20 different patterns for coil, comb and wire. Today, we are just going to look at the most popular that people use, they include: Binding Coil Punch 4:1 .250 Round – It has a hole size of 11/64" Diameter with a margin of .168" between holes. 4:1 .250 Oval – It has a hole size of 3.5mm wide and 4.4mm diameter with a .188" margin. Also available are European style punches for coil: 5mm .1969" Round – It has a hole size of 9/64" diameter with a .160" margin. 6mm .2362" Round – The hole size is 11/64" diameter with .160" margin. 6mm .2363" Oval – The hole size is 3.5 mm wide and...
Binding Machines
Binding Supplies
laminating pouches
laminating supplies
laminators
Roll Laminator Supplies
Roll Laminators