Tag:
wide format laminator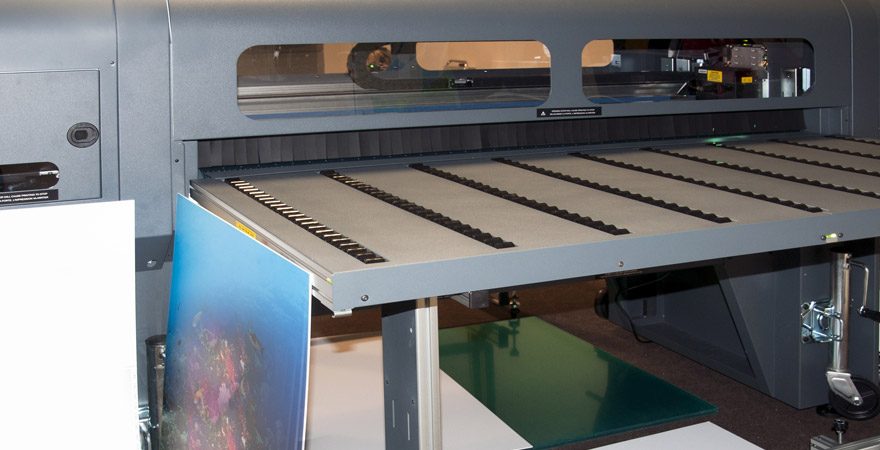 Our focus for CPP has always been the large jobs that smaller print shops tend to outsource.
Continue reading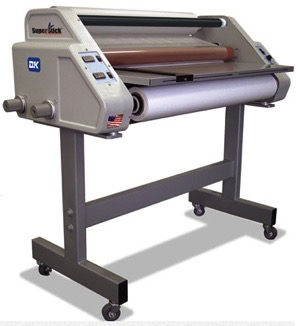 Wide format laminators and dry mounting systems Wide format laminators are designed for digital and inkjet printers. Digital ink reacts differently to post print applications than traditional print.
Continue reading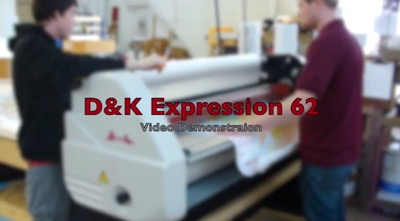 If you have been considering a wide format laminator for your print shop, D&K Laminators are made for professionals like you. It gives you the
Continue reading