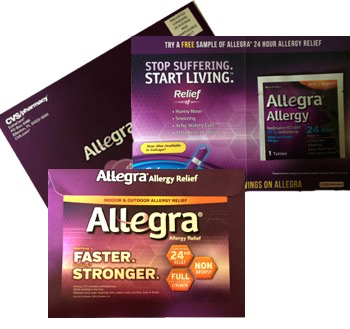 Over the past couple of years, direct mail has been making a comeback as an effective marketing tool to reach new and existing customers. Companies using some of the new digital printing tools to create dynamic mailers are finding success in getting people to take action. Whether is paper or card stock, if you are producing material in large volumes you need to right paper folder to complete the job.
Card Stock
A heavy card stock makes an excellent mailer. You can send it as a postcard or send it as a brochure that opens up. Most card stock is finished using a UV coating. The challenge with UV coating is you can not use a paper folder for the card stock. You are going to need a paper creaser.
There are several paper creasers available. You can purchase a manual paper creaser like a Handiscore HS-100 for small jobs. Or, you can go all out with the MBM iCrease line of paper creasers. Depending on the volume you do will depend on which one you purchase. The MBM iCrease Excel Automatic Paper Creaser has a friction feed system and is designed for medium to large jobs.
Paper
You have printed a large run of paper to be included in a direct mail piece for your clients. You will want a paper folder and paper inserter to finish the job. These are pretty cut and dry machines. Place a stack of paper into your paper folder, select your fold and push the button. In minutes, your documents are folded.
Depending on the volume you do, you can simply use a tabletop document folder like the MBM 307A Automatic Programmable Tabletop Folder or a Formax FD 342 Tabletop Paper Folder with Manual Fold Settings | Paper Folder for normal volume projects.
Formax has several options for document inserting starting with a desktop inserter Formax 6202 Series – The Advanced Office Inserters or more robust systems for high volume document insertion starting with the 6402 Series Inserters that handle the largest volumes.
Direct mail is back on the radar for many marketers that are using current digital printing to create material that stands out. They are combining direct mail with digital to get people to take action. Or, they are simply providing buyers with the ability to take advantage of offers right away.
Are you helping your clients with using direct mail to reach their audience?
Related Posts from The Print Finish Blog